ASK ARIANA INSURANCE SERVICES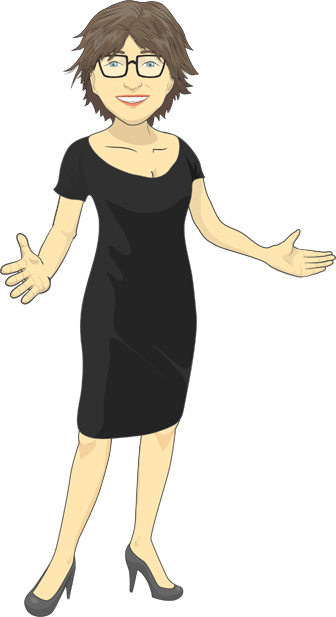 Hi there! My name is Ariana. I know health insurance is super complicated and I don't think anyone should go at it alone. I've guided thousands of people through the labyrinth. I'd love to help you too – for free!

Schedule An Appointment


Refer A Friend

SERVICES

COVERED CALIFORNIA

MEDICARE

VISION AND DENTAL

SMALL BUSINESS

TRAVEL AND EXPATRIATE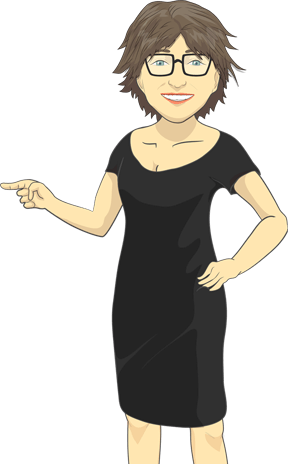 TESTIMONIALS
Ariana took care of everything in a couple of conversations, couldn't have been easier!
– Brian
Ariana knows her stuff! She took the worry out, helped me choose the best coverage, and made me feel like I was talking to a dear friend.
– Nicole
Ariana Brill was a pleasure to work with. I felt like my case and concerns were a top priority.
– Rebekah
Ariana helped me understand my different options for insurance and guided me through the process. She even helped me sign up for travel insurance. I am grateful for her friendly, clear and professional assistance.
– Dakota
APPOINTMENTS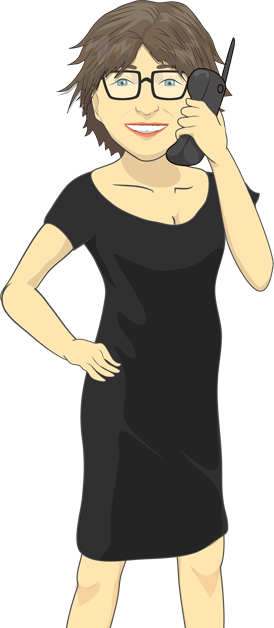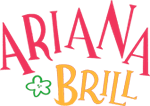 Contact Info
Phone: 888-349-1642
Email: help@askariana.com
Copyright 2016 Ariana Brill, CDI #0J23797

Schedule An Appointment


Refer A Friend


Facebook


Twitter


Instagram