FREE HELP WITH COVERED CALIFORNIA
Book an appointment for access to affordable care:

Make an Appointment


Ask a Question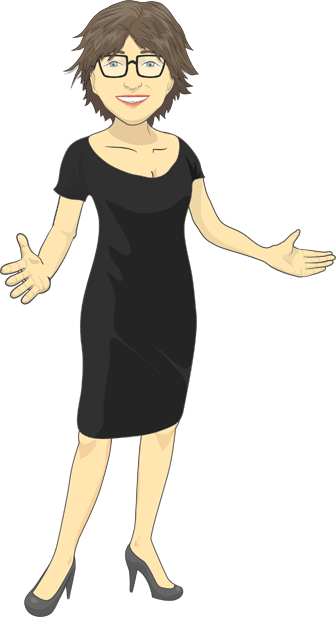 Hi there! My name is Ariana. I help people get affordable health insurance through Covered California (Obamacare) and MediCal.
So far, my team and I have helped over 1,400 people get covered. We'd love to help you, too — for free.
To get started, simply book a phone appointment!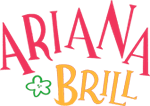 Contact Info
Copyright 2016 Ariana Brill, CDI #0J23797